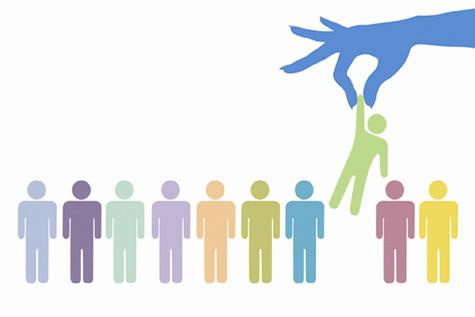 Design/dev/troubleshoot optimize ssis/etl packages/ssrs reports to meet business needs/write sql queries.Manage service now tickets/data backup operations/integration of servers including database/application/web services.Req:MS in Eng. Mgt/Computer Science/closely related field 1 yr as software dev.
Design/build reusable software/Interactive web pages using Angular/ionic/overall business design/develop Restful web services using Java.Participate in meetings led by SCRUM Master/fix bugs/required to work on related tech.
Requirement: MS in Computer Science/closely related field.
Please send resumes to info@cvrgnt.com
Roles & Responsibilities:
Candidate will get the opportunity to work and with Device & LTE & 5G Technology.
Field Testing Engineer perform test on Mobile devices on specific test plan in in live network environment.
Devices are tested at both stationary locations and specific drive routes.
Data, Call Performance, Audio Quality tests − This role may require 100% Field work.
Please send resumes to info@cvrgnt.com
Roles & Responsibilities:
SAP GRC Analyst Top Skills Details.
Design, configure, build and support GRC 12.0 to all SAP environments including ECC, BW, HANA, Enterprise Portal, BoBJ, SCM, CRM, S/4, MDG, BPC and FIORI
Experience leading or assisting with the implementation of processes and SAP module enhancements. 3.) Experience developing user access strategies and identify SOD & SOX issues and mitigating controls.
Please send resumes to info@cvrgnt.com
top