About Convergent
Convergent Consulting, Inc., provides information technology services to businesses and public sector organizations. Convergent has operations throughout North America. Convergent Consulting is one of the leading providers of consulting, technology and outsourcing services with an IT Consulting team of more than 400 consultants* worldwide.
Convergent is proud to announce it has been registered in 2007. We have and will continue to provide a technically solid breadth of over 350 in-house ERP (SAP) and IT/IS consultants who regularly demonstrate exemplary industry performance in their select niche skills. The solid industry experience and collective synergy of our SAP implementation team and the IT/IS Consultants in-house has assured clients, time and again, that they will be delivered optimized stability, structure and scalability within specific timeline and budgetary parameters. We assure customers ERP deployment success.
We stand for the delivery of top quality IT services
We are located in close proximity to our clients
We have a strong bond with our clients and our employees - we are a "people-centric" organization
We are flexible and entrepreneurial, and can therefore respond very quickly to client requests and changes in the market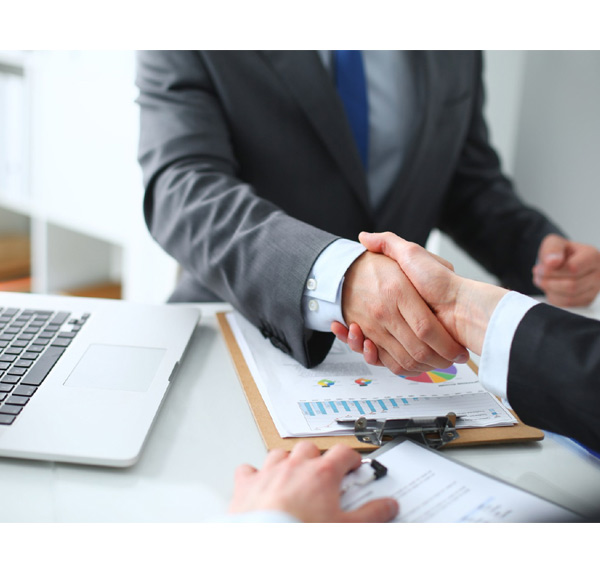 Convergent team of experienced IT professionals works closely with clients to design, develop and deploy adaptable solutions that address the unique needs of their business and industry. Convergent delivers practical services, built on several years of global experience.
We operate in a decentralized and entrepreneurial way, while at the same time joining forces as an informal international network with a presence in various locations.
Partnerships
People are often judged by the company they keep. At Convergent, we are proud to be connected with our clients. Our goal is to exceed our clients' expectations and we believe this show in our work. We pride ourselves in anticipating our clients' needs, consistently delivering outstanding client service and continuously seeking ways to improve our service delivery process.
SAP-America recognizes the strengths of our group of companies and regularly uses these consultants. Other industry leaders also recognize the expertise that we brings to the table. We currently have consultants working in various IBM projects and other major consulting firms such as Accenture, Cap Gemini, Bearing Point & Deloitte Consulting.
Our major clients include SAP America, IBM, all vendors of SAP, Amazon (part requirements), EDS, Wipro, Satyam, TCS, Infosys, Patni, Intelligroup, Walgreens, United Stationers, Walt Disney, Samsung, Abbott Laboratories, AllState Insurance, Volkswagen, and Dow Corning.
top